Is there any way to date an E.M. White canoe?
Do the decks or name plates change over time (see attached)?
Also, when measuring width, is it outside to outside, inside to inside, or from the center of the gunwales?
Same thing with depth, is it from top of the gunwale to planking, top of thwart to top of rib? Or?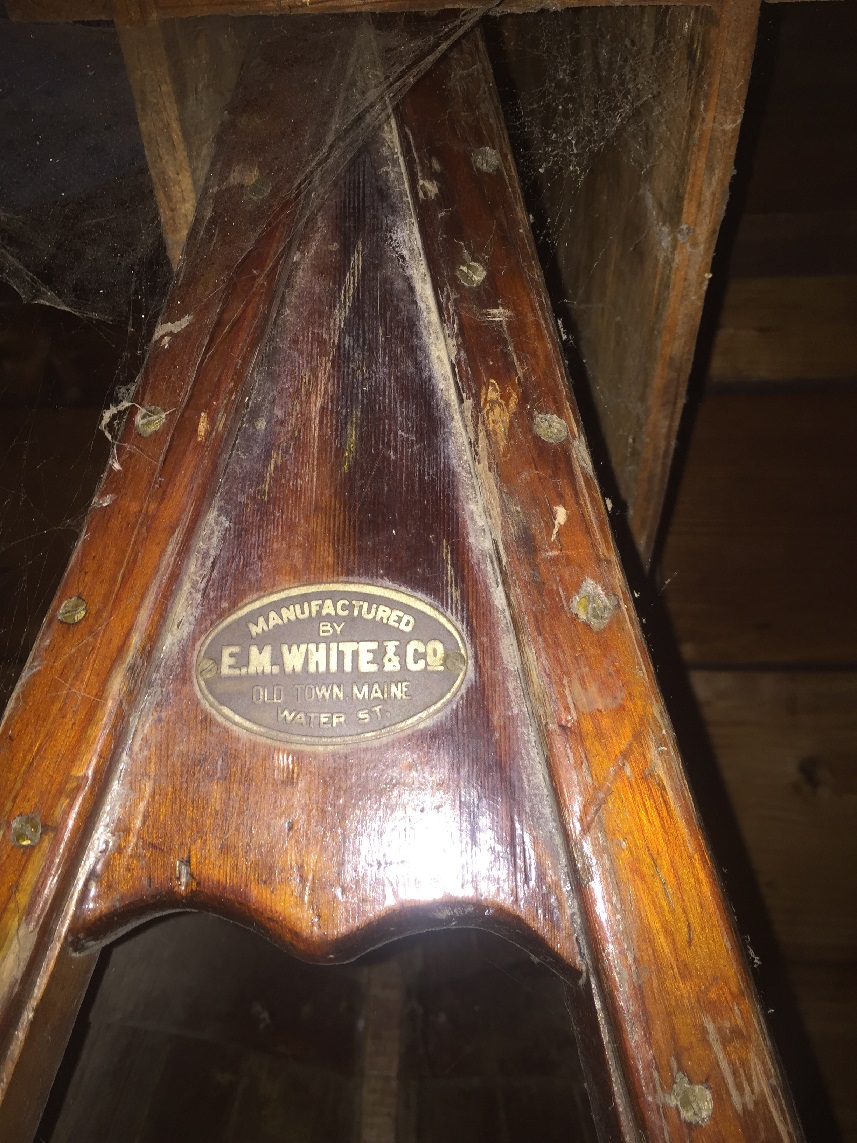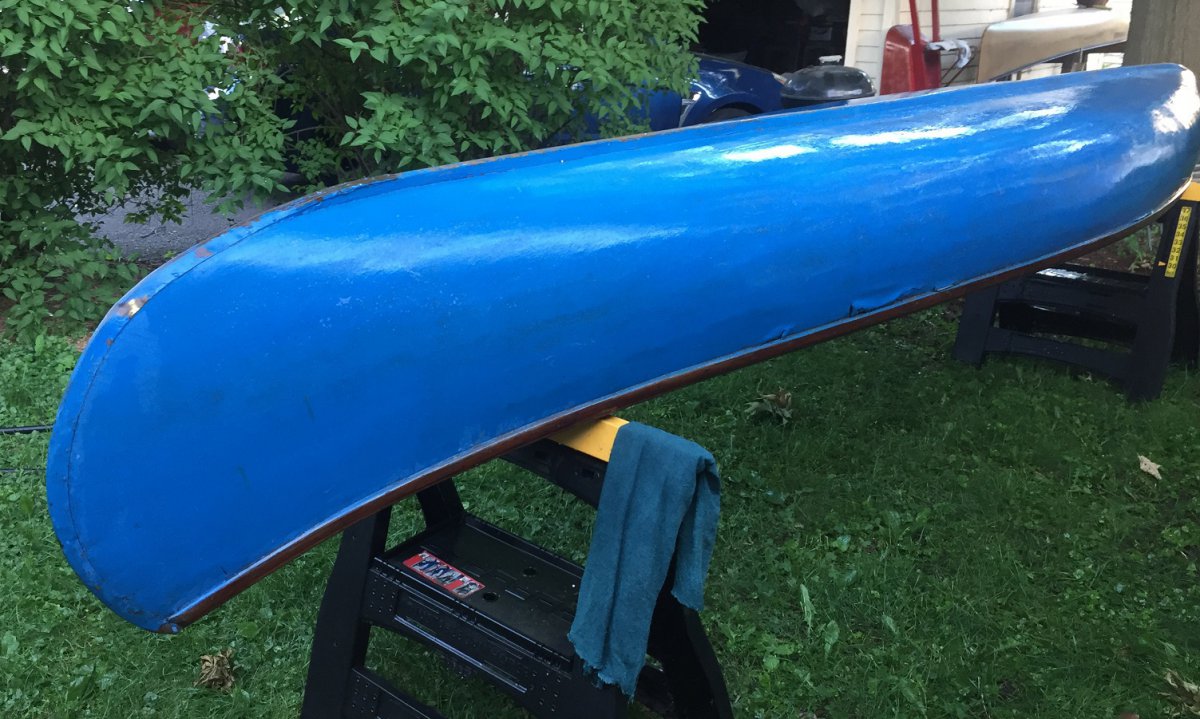 Thanks,