Hi All,
I was a member here for years but have since forgotten my password so had to make a new account.
I am finishing up an Old Town I actually did find on a burn pile. I rescued it on a Wednesday, match to be struck on Saturday morning.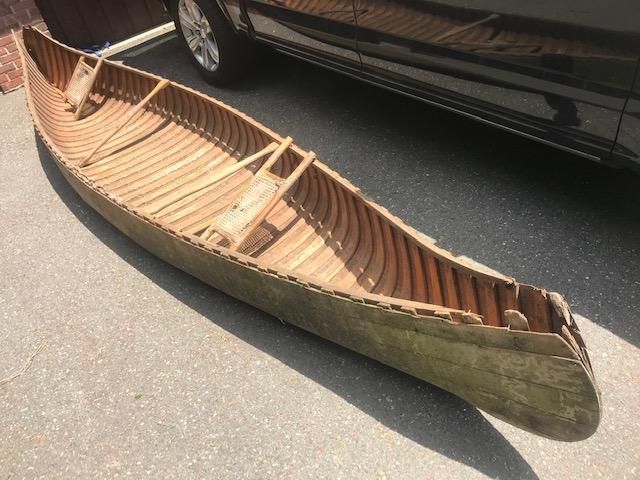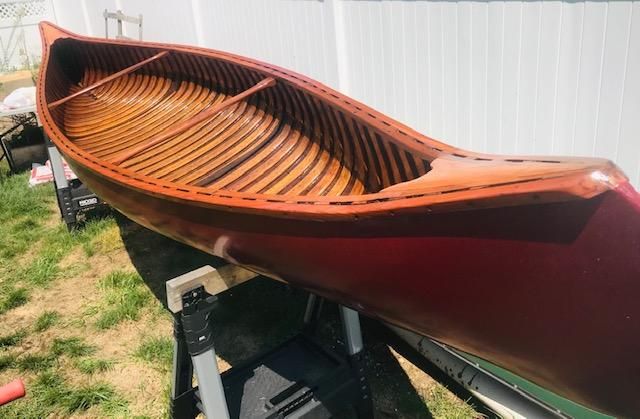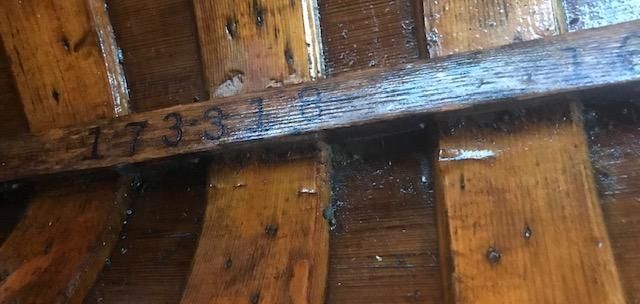 I have a copy of the build sheet someplace but I think it was about mid 60's.
My question, actually two questions, is what name plate would this have had? Decal? brass metal?
Second question is does anybody make these decals or plates for restorations?
Thanks for your help.
Allan Buttrick