Freestyle Canoeing Meetup
Wednesday, June 29, 2022
9:30 am - 12:30 pm
Guelph Lake Conservation area
Possible rain date of Wednesday July 6
Hosted by Lee Benson, Lyn Barsevskis and Colin Whitehead
Limited to 12 Participants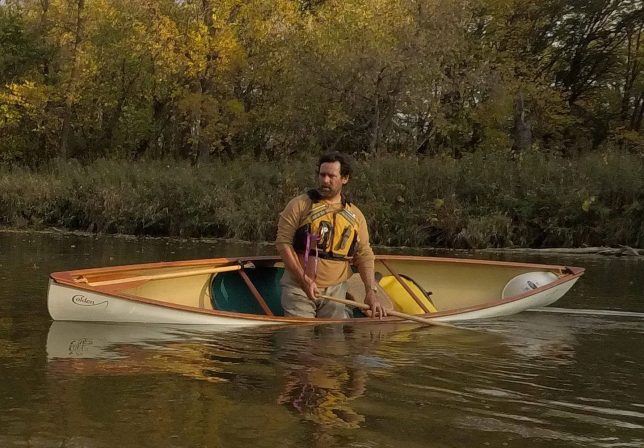 A casual meetup to demonstrate and practice freestyle canoeing, hosted by Chapter members Lee Benson, Lyn Barsevskis, & Colin Whitehead will be held on Wednesday June 29 at the
Guelph Lake Conservation Area
. Regular day-use
park fees
would apply to each attendee (Adult = $6.56). In case of rain, the event will be pushed to the following date of Wednesday, July 6.
Meet at 9:30 am at Guelph Lake Conservation Area's boat launch near Island Beach, below Lookout Point. See map below:
Participants with solo canoes will be introduced to freestyle paddling while participants paddling solo in tandem canoes will be introduced to Canadian-style paddling to learn the use of proper heeling, pitch and proper initiation of paddle strokes. Bring a lunch for a picnic afterwards. An Assumption of Risk, Responsibility, and Waiver will need to be signed before participating. Email Chapter Head,
Alex Guthro
or
Lee Benson
using "WCHA Meetup" if you are interest in this event.
THE LIABILITY FORM IS PART OF THE ATTACHMENT THAT SHOULD BE DOWNLOADED