Family Canoe (circa 1947)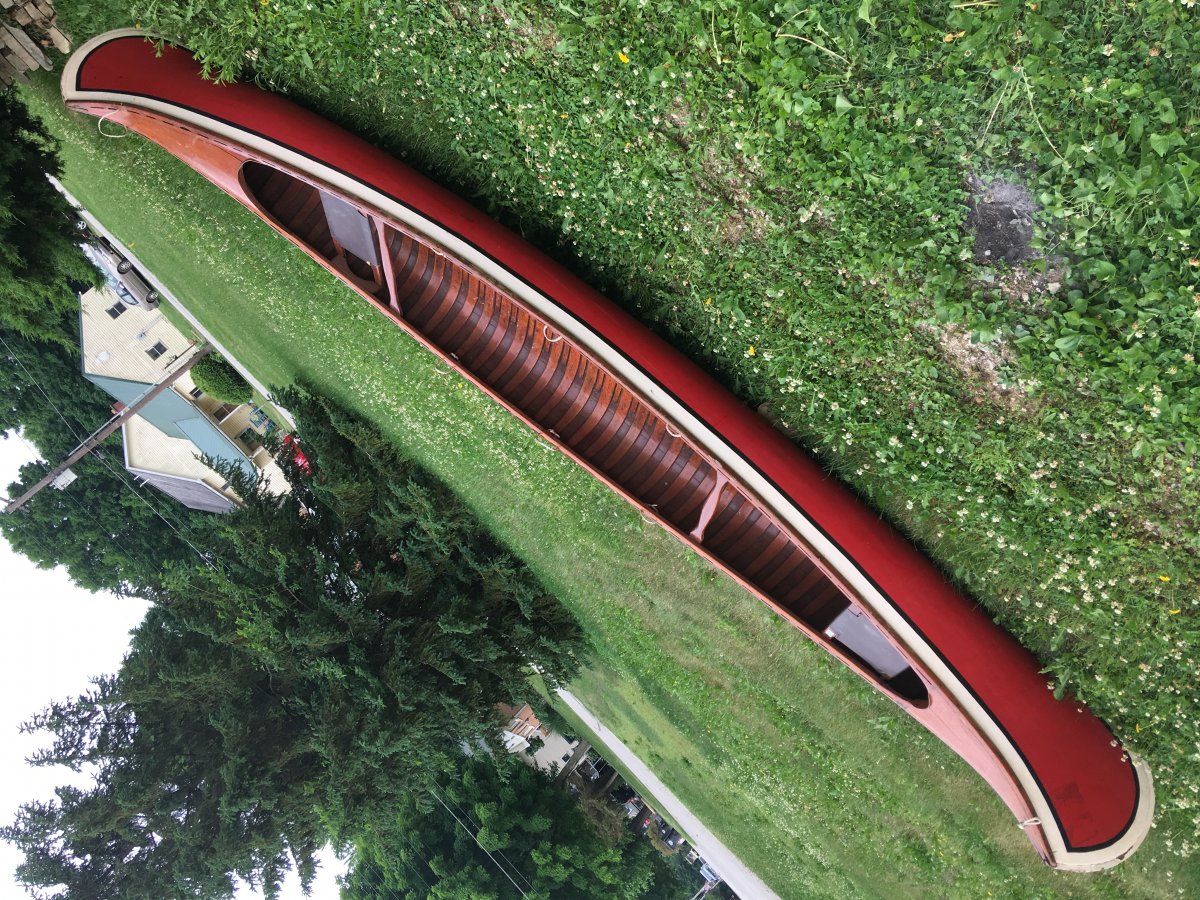 Last known boat title was from 1975 identifying it as a 1947 Old Town canoe. Problem is, relatives hint that it's older than that. Old photos shown the canoe in use prior to 1947.
The canoe's overall length is 17 ft. 6 in. Numbers stamped fore and aft are 770 17. In using Old Town canoe's registry, the design and serial numbers don't qualify this as one of theirs?
Any help is appreciated.
Last edited: