After all these years (and canoes) an OT paddle finally followed me home. (At least I "think" it could be based on the decal on it).
This a a wall hanger as the shaft was/is broken years ago.
I also assume it isn't very old, 1970's-80's maybe do to the decal.
But my question is the wood species, my 1st reaction is ash, but it seems too light for ash, (compared to my other ash paddles) and the grain doesn't look/seem like spruce either.
What do folk's think?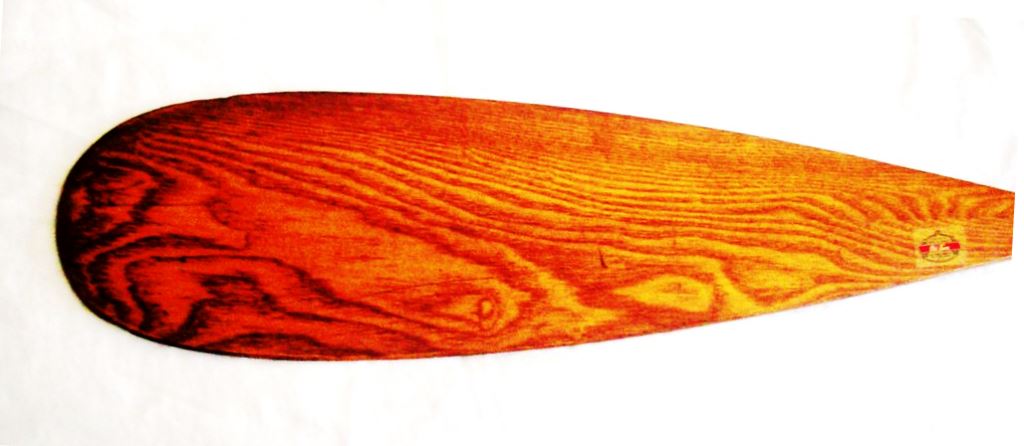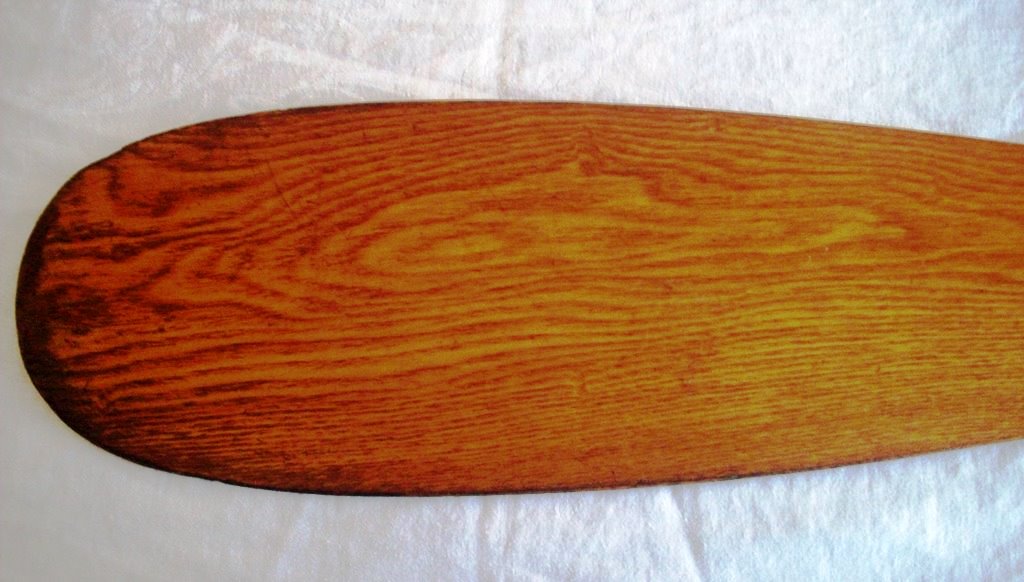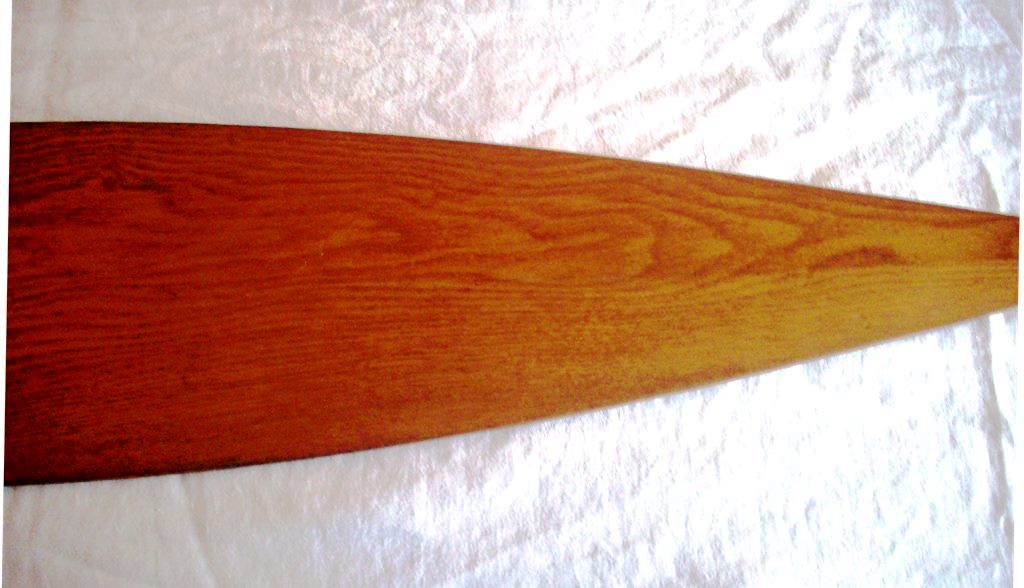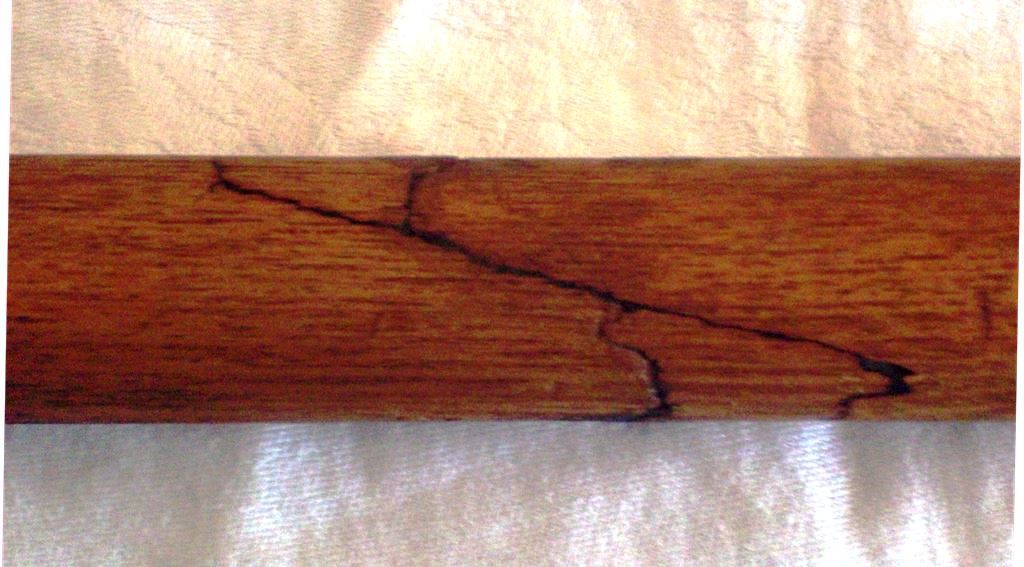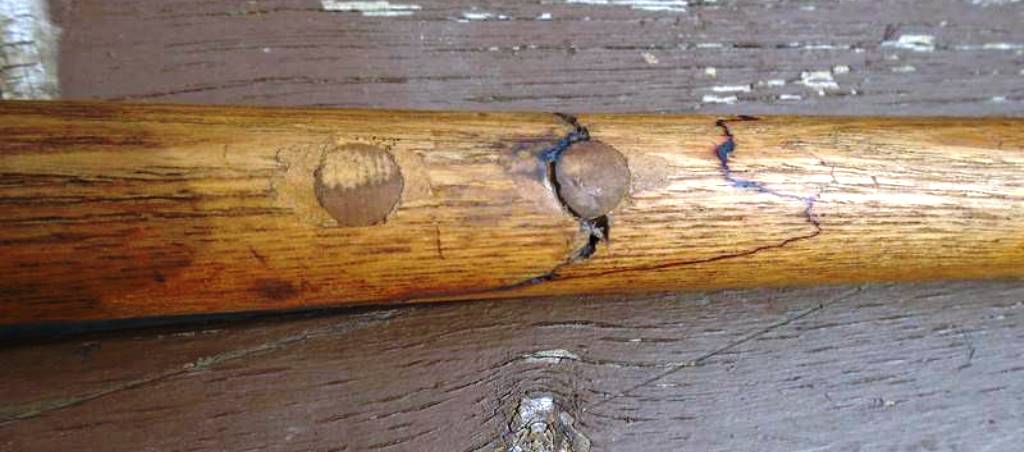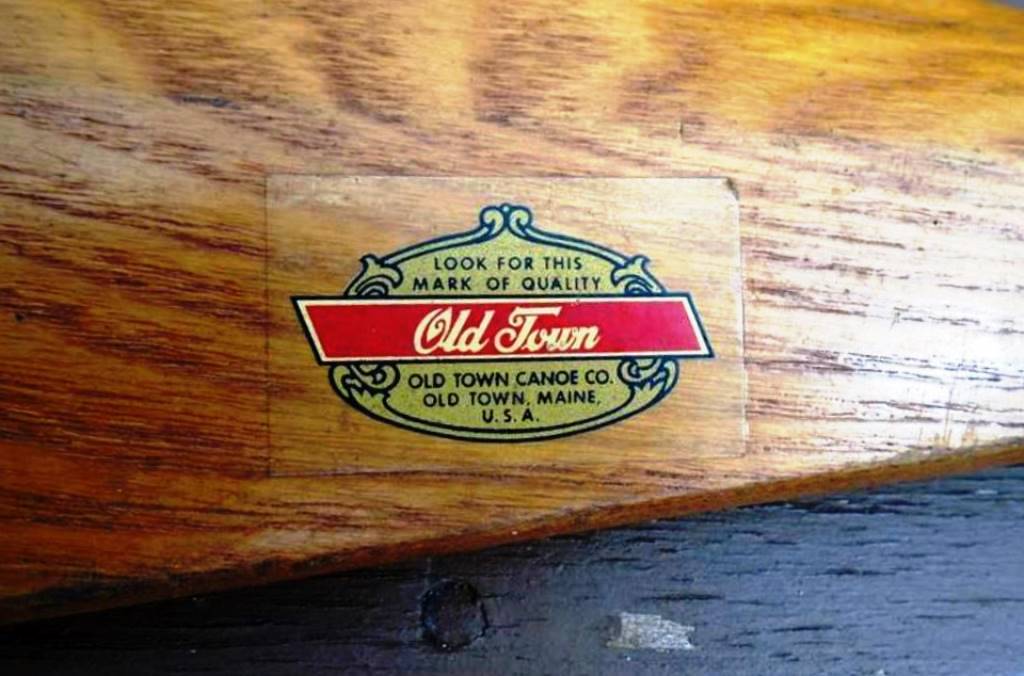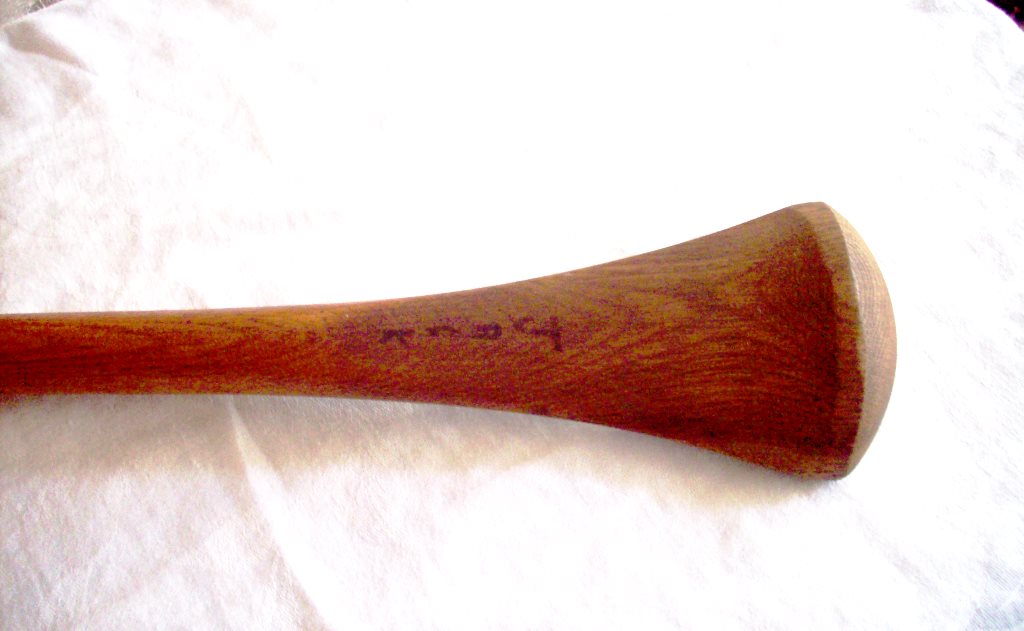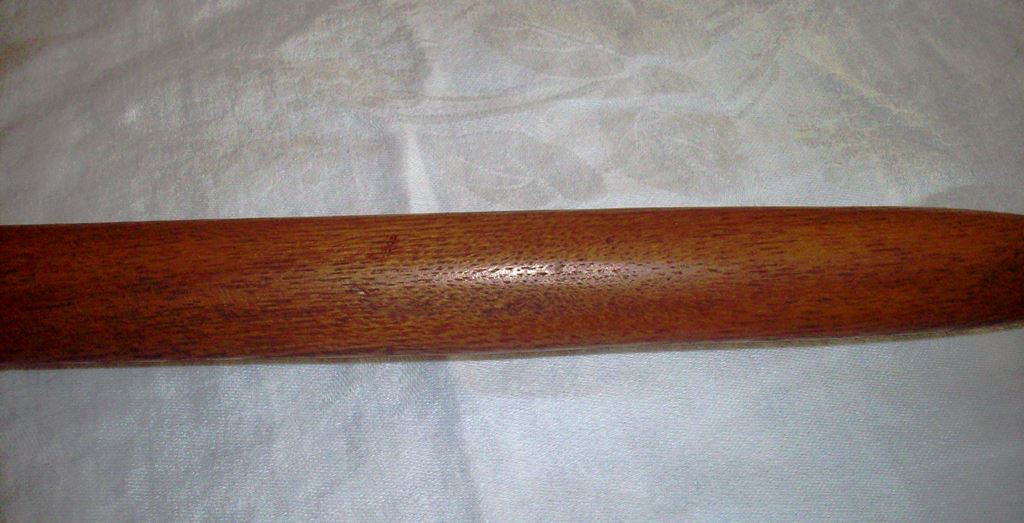 Dan
* - new OT don't count - as I did buy a couple unfinished in the 200x's from the company that made them for OT back then.
Last edited: