Over the last weekend of Octobers members of the UK Chapter met up for a weekend of great paddling, good company, food and fun on the River Thames and its backwaters in Oxfordshire. WCHA member Delia Etherington and her family hosted us for the weekend at Bolney Ferry Boathouse.
I arrived on the Friday along with Sam Browning and Alick Burt and with the autumnal weather and colours calling we had a late afternoon paddle up the Hennerton Backwater to the pub...of course.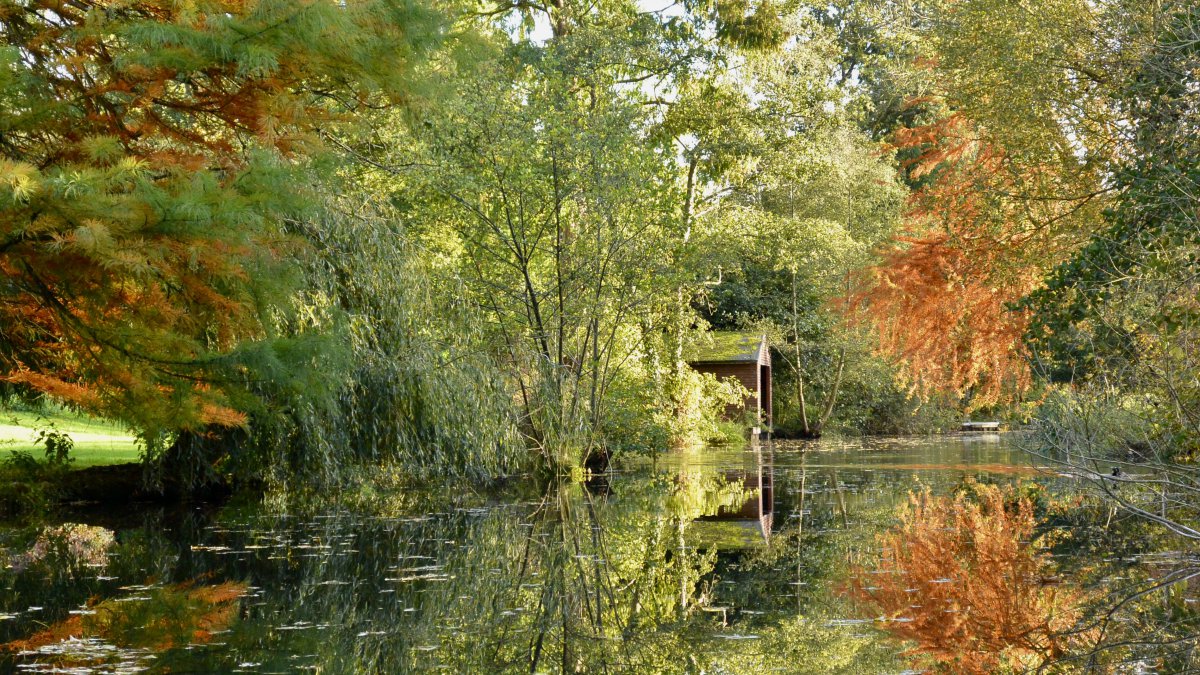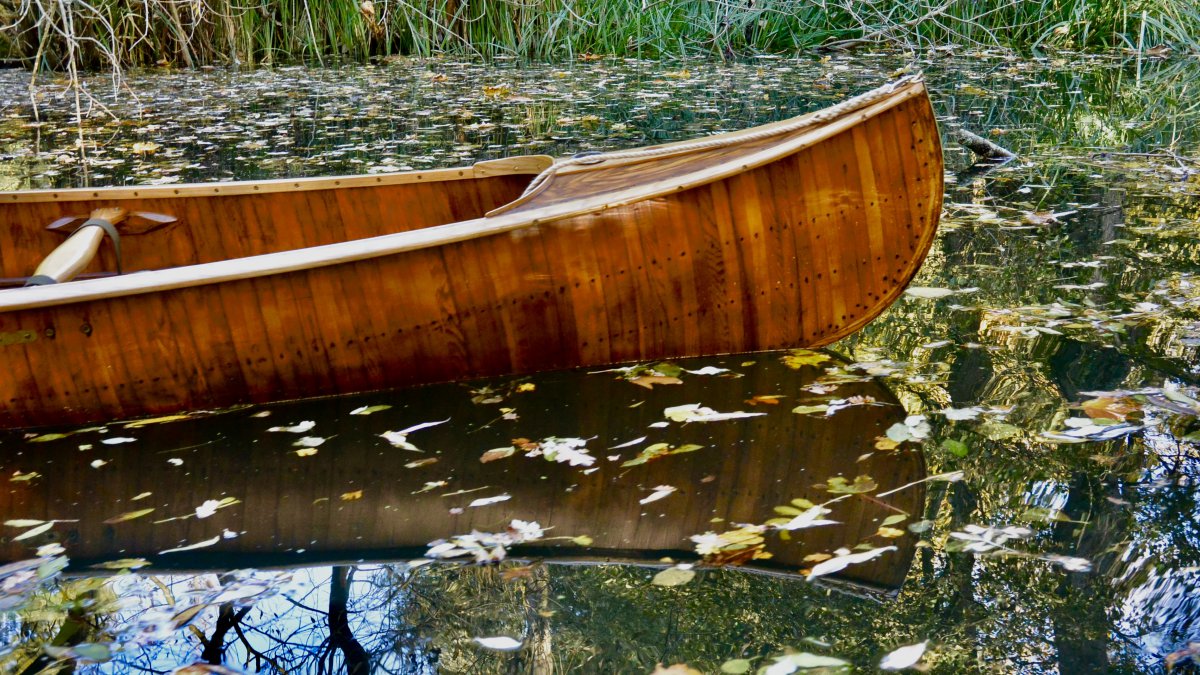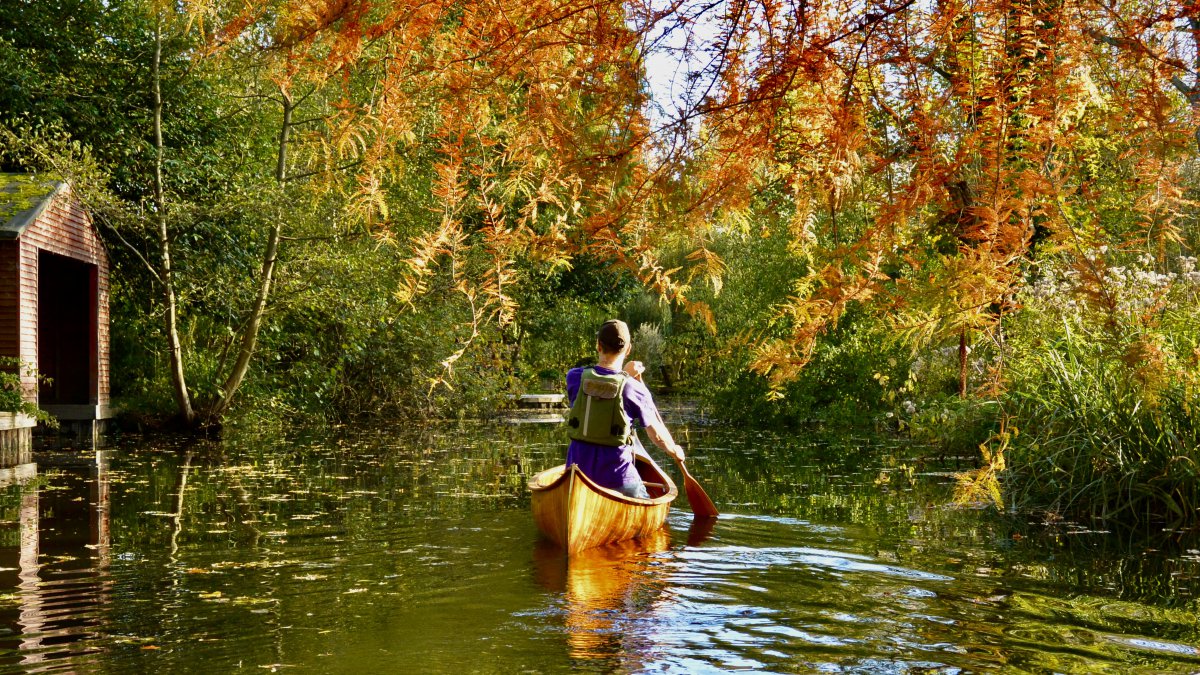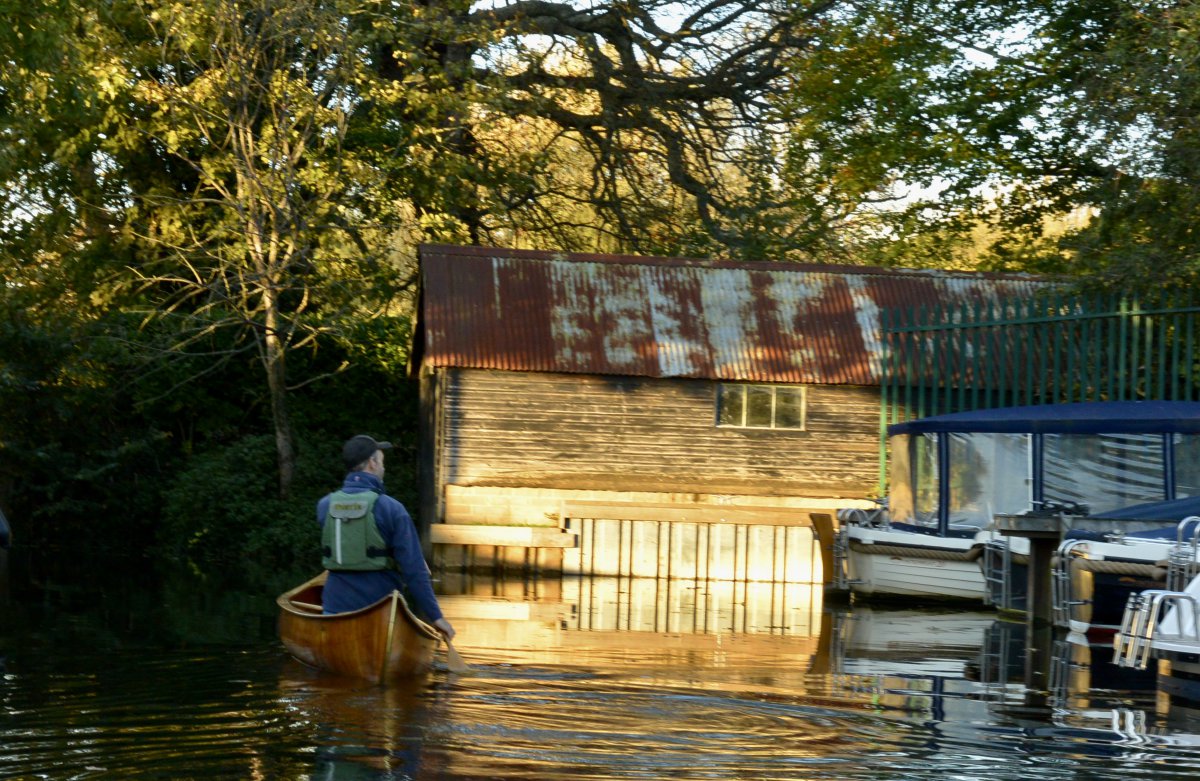 It was a glorious evening paddle with us all still in shirtsleeves.
On returning to the boathouse the Bower family had arrived so the evening was spent around the campfire with a fish and chip supper based down by beer and a nice Jura single malt.
The planned paddles for the Saturday and Sunday were from Caversham (upstream) taking in the main Thames but also the backwaters of St Patricks Stream and the Hennerton Backwater finishing at the boathouse; the Sunday was downstream starting at the Boathouse and finishing at Ferry Lane Aston downstream of Hambledon Weir and Lock.Both would involve a degree of faffing and a car shuttle but this would allow us to paddle with the flow on both days as recent rains had increased the water flow.
With gear sorted for the morning we all retired to our tents. Of corse a kettle was always on the go for tea!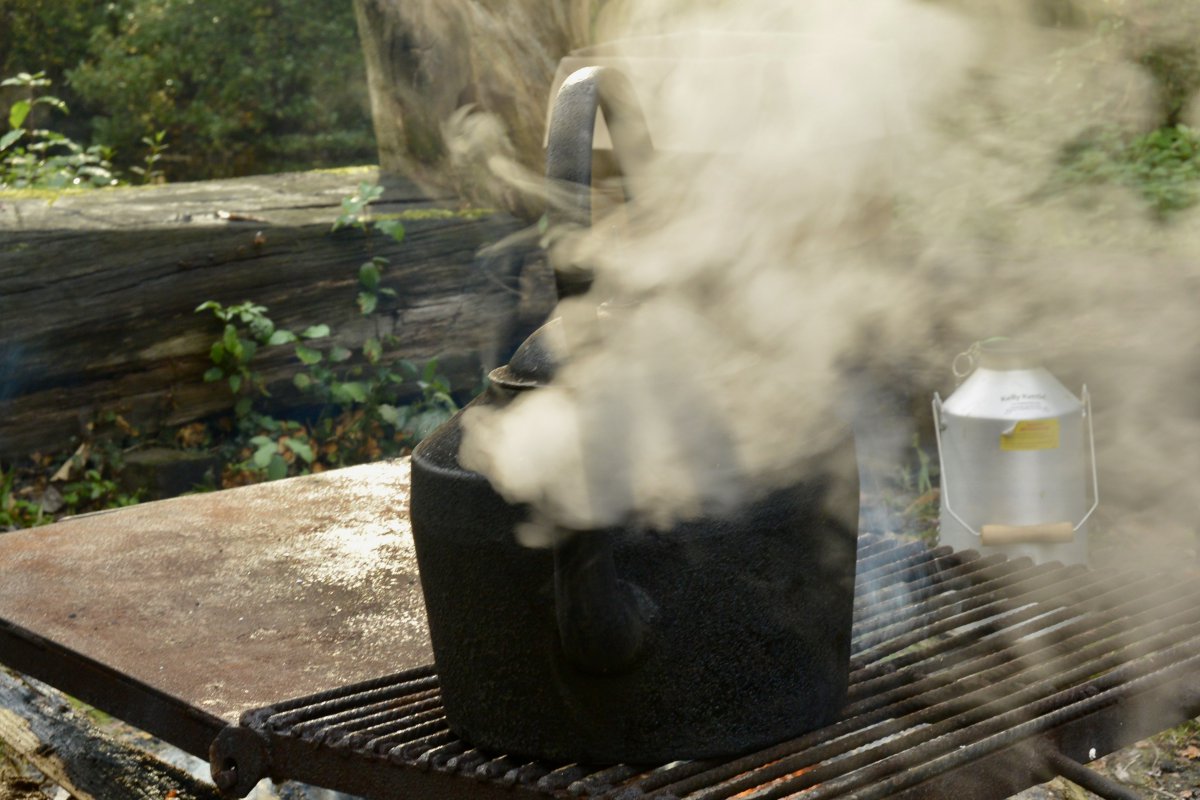 TO BE CONTINUED
Last edited: