Hey guys!
I am hoping to learn more about dugout canoes (mishoons?) found in Ontario lakes.
The photos below may help you identify the certain type of dugout canoe I am inquiring about.
1:
2: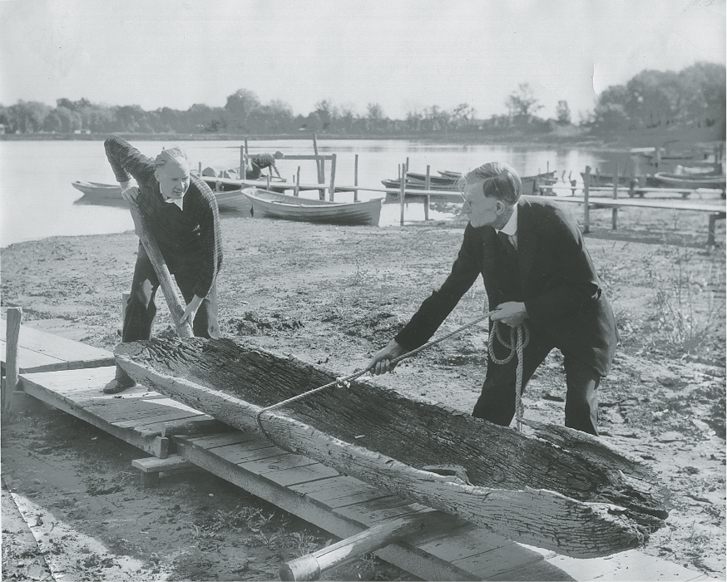 The one specifically that I am interested in is the 1st image which comes Fairholme Lake in Whitestone, Ontario! I would post a link but I think the system said to avoid links for now. You could Google "The mystery of one dugout canoe".
I am open to learn anything about them and I would love to know
what the approximate price for an original dugout canoe found in an Ontario lake would be? Has one ever been sold?
Please let me know if you are able to provide any further information about the canoes and l look forward to hearing back!
Thank you!!
Jason